30+ Men's Fitness Blog
Tips, the best of Coach Tregs live and more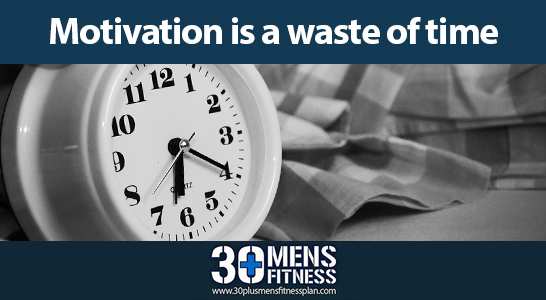 This one might shock you but I truly believe that motivation isn't a big factor in transforming your body…. Hear me out lads, especially if you think motivation is gonna pull you through Look, here's what I believe for what its worth…. Motivation will play a part, in...
Want more? Check out our podcast
Mark Tregilgas, the founder and owner of 30 Plus Men's Fitness talks all things training and nutrition for the busy over 30s male with little time.