Personal Training (Cardiff UK only)
If you are based in the Cardiff, Penarth, Sully area of Wales then you are eligible to apply for my bespoke personal training services.
I am based out of a very quiet gym in the Cardiff Bay area and offer multi levels of services.
I am by no means the cheapest trainer in town but I guarantee results. 
Having worked with hundreds of over 30s men over the years and being one myself, I understand totally the daily struggles that you guys face.
Check out some of clients results below….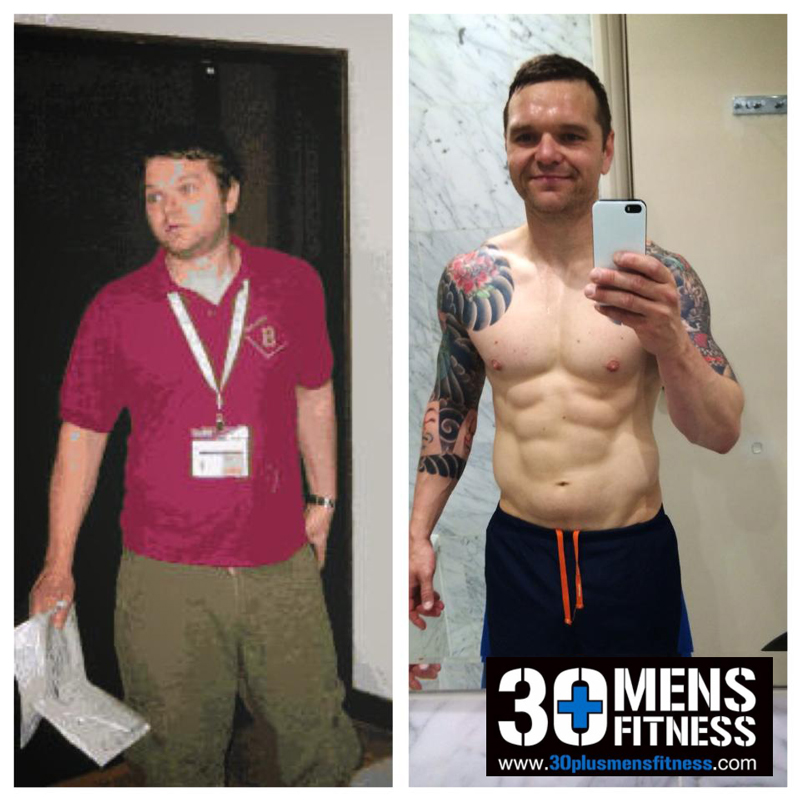 I value my time and don't chose to work with anyone, if you are looking for a ten a penny coach then please look elsewhere, I value my service so highly and the support that you will receive will change your life .
I will show you how and guide you to become fitter, healthier, leaner, more happy and energised than you previously may have thought.
All programmes come with a 100% money back guarantee.
To apply for a phone call with a view to a face to face consult please apply below
Apply Now